Did you know that in some cases it is possible to view messages from protected Instagram accounts? In this guide, we explain how you can find and view messages and who also offers you a tool to facilitate your search.
How can you view messages from protected accounts?
In the Instagram mobile application it says under 'Private account': "If your account is private, only people you have approved can see your photos and videos. This does not affect your existing followers.". This suggests that if you protect your account with private mode, your messages and videos will no longer be visible to people you have not approved. However, this is not entirely true, as it appears to us as OSINT researchers to be able to view messages from closed accounts on Instagram.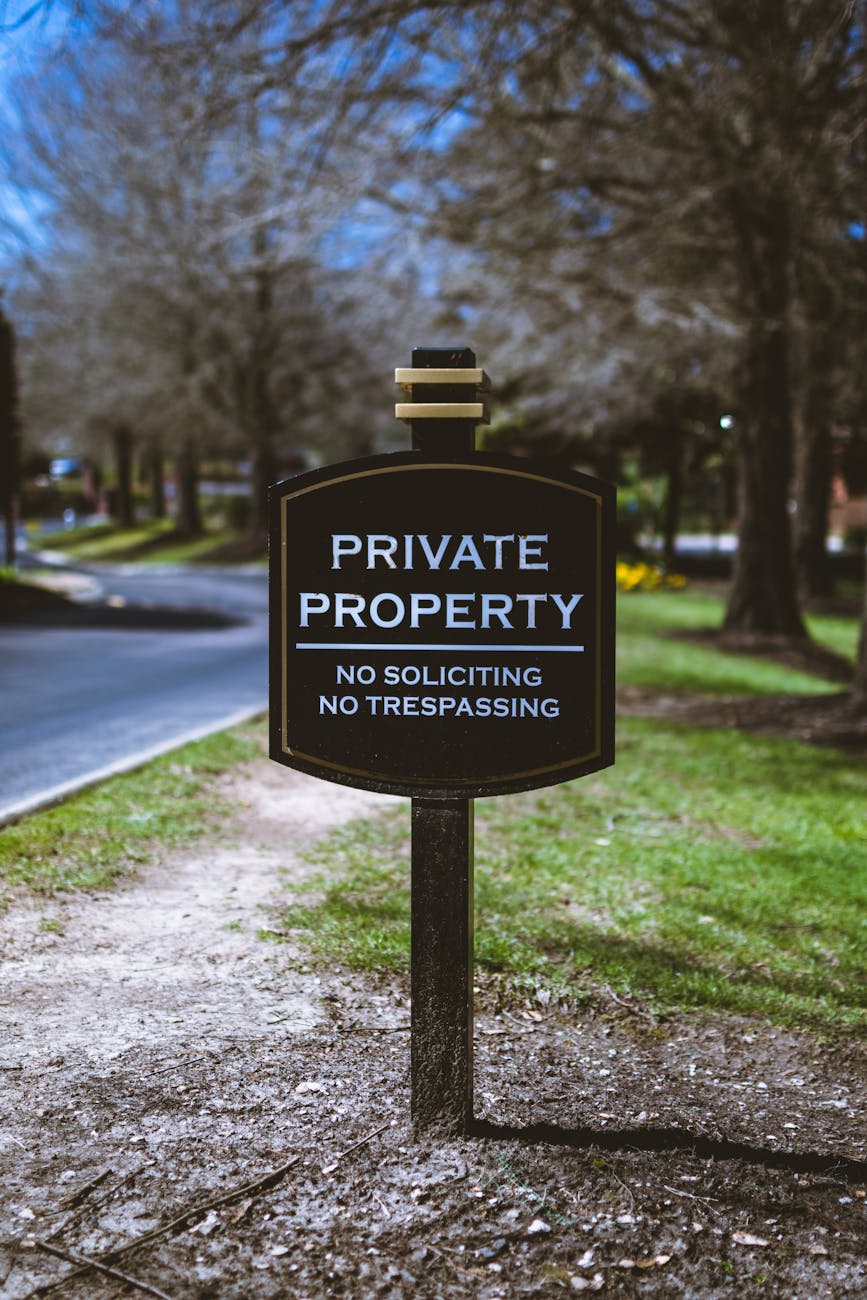 If you protect your account, it means that your messages and videos are only visible to people you have approved. Other people who end up on your profile will only see that your profile is protected (see image).
Although your messages and videos cannot be viewed via your profile, your messages and videos can still be viewed via other locations. For example, if you have posted an Instagram message on Facebook or Twitter, then your message can not only be found there but also viewed. And because every Instagram post contains unique properties(instagram.com/p/), you as an OSINT researcher can search for these properties in combination with the name or username of the person you are looking for.
How can you view messages from protected accounts?
According to GuideStorm, there are multiple ways to view a private Instagram profile. You can use the above tool to search for messages from your target, but you can also perform this search yourself via Google *. To do this, proceed as follows:
STEP 1: go to www.google.nl;
STEP 2: type in the following: "instagram.com/p/" "target name/username" (with quotes);
READY: view the results.
*: Ensure that you comply with the laws and regulations that apply to you at all times in your investigation.